Paddle The Tobeatic
Canoe in the wilds of Nova Scotia's interior. Paddle where few others do along routes used for centuries.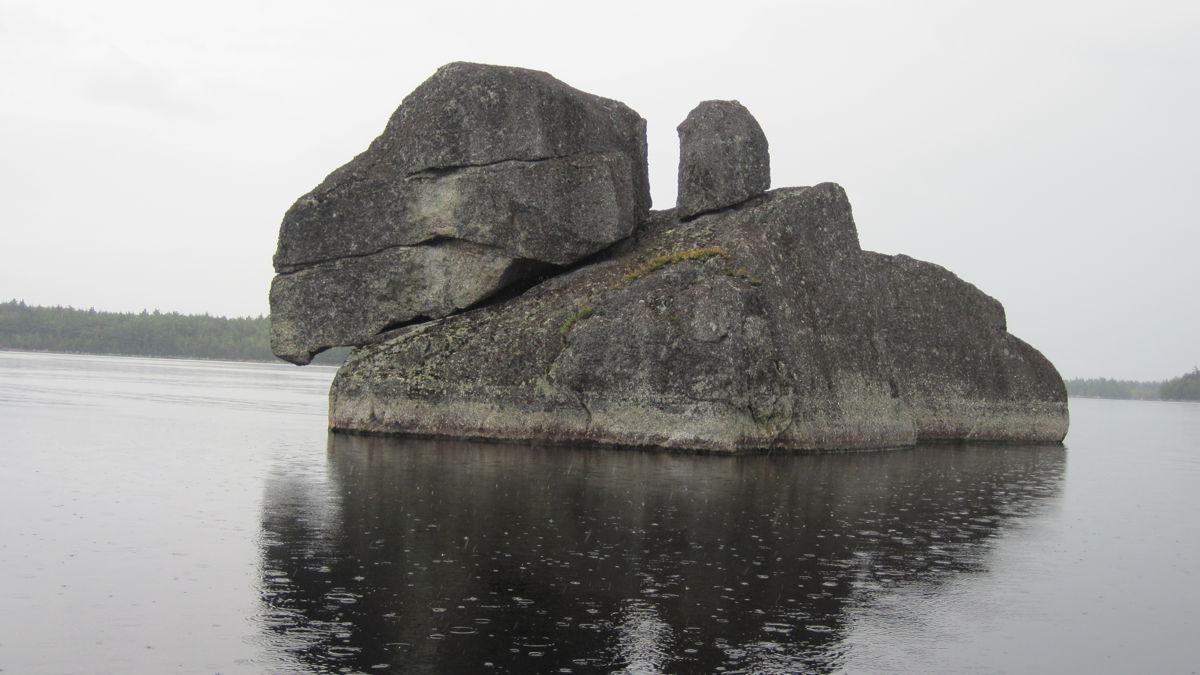 Spend 4 days, 3 nights trekking though waterway routes used by Mi'kmaq for thousands of years on one of only two heritage rivers in Nova Scotia, the Shelburne River and the largest lake in the province, Lake Rossignol. This is the heartland of the remote Tobeatic Wilderness Area and our goal is to reach the lakes that are the namesake of the area, Tobeatic and Little Tobeatic Lakes. This is an isolated, historic, wild, and immensely beautiful trip that few are able to enjoy.
This is the area where the first guided tours in Nova Scotia went hundreds of years ago. People signed up for tours into The Great Northern Woods to hunt for moose and trout and this wilderness was what made Nova Scotia a destination. Amazingly, the area is almost as wild as it once was because of the protections in place by the province. The moose are scarce but the trout are still abundant. The only sounds to hear are the wind in the trees, the murmuring of the river, the splashes of your paddle, and rises of the brookies. We strive to give tours that credit the early guides that helped make Nova Scotia an adventure destination.
We provide guides, canoes, canoeing safety equipment, all meals, tents, sleeping bags and sleeping pads (if required).
We do not provide chest waders (recommended), fishing equipment and snacks.
$950
PER PERSON
RESERVATION AND WAIVER REQUIRED
Wildlife
Meals provided
Accomo-
dations
DEPARTURE/RETURN LOCATION
245 The Point Road, Blue Rocks
DEPARTURE TIME
10am on the first day
RETURN TIME
Early afternoon on the last day
WHAT TO WEAR
Dress for the weather in multiple layers of water friendly clothes.
INCLUDED
Professional instructor
All kayaking equipment
NOT INCLUDED
Water (please bring a full reusable water container)
Instructor gratuity