Nova Scotia's Rock Skipping Championship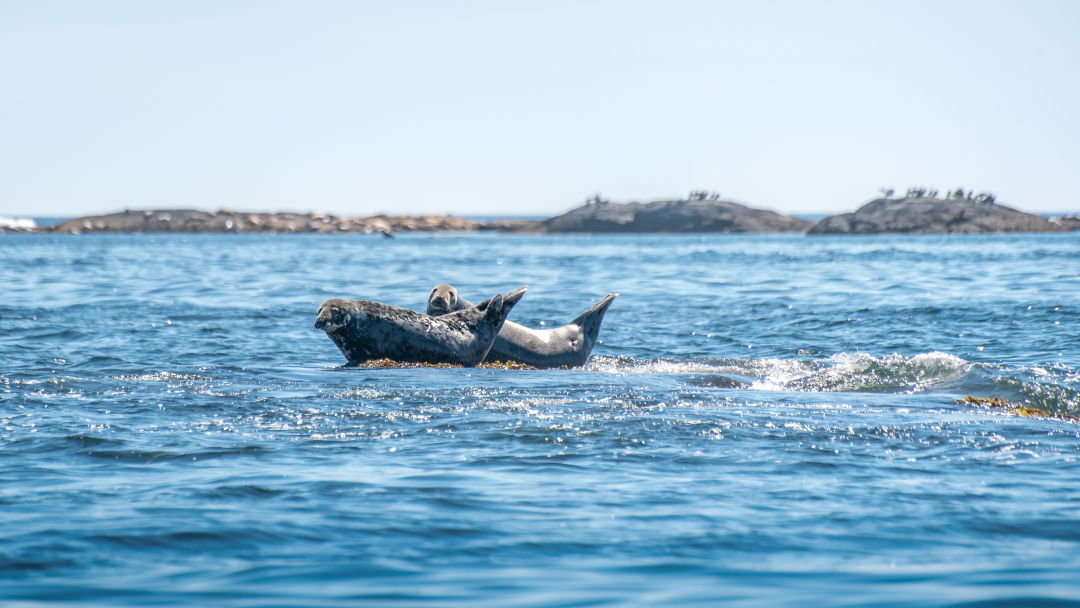 Pleasant Paddling hosts the Third Annual Rock Skipping Championship.
Join us at The Point in Blue Rocks for our third annual Nova Scotia Rock Skipping championship. All funds raised at this event will be donated to ProKids Recreation Funding Programs in Lunenburg County!
Some in-house "Blue Rocks" skipping-rocks will be available on site; throwers are also encouraged to bring their own rocks. All throws will be recorded on video. Video reviews of throws can be available.
PROKids is a local organization granting financial support to families for children to participate in recreation and extra-curricular activities. For more information on PROKids visit their website here !
$Pay by number of rocks thrown
Donation
CATEGORIES
Standard rock skip – Most skips wins. All/any rocks acceptable.
Rock Skip Jump – Most skips wins. All/any rocks accepted. Thrower must be in the air jumping into the water when rock is thrown.
PRICE
$10 for three rocks total
$20 for four rocks in both categories